Our Services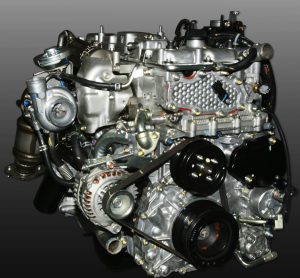 WE DISMANTLE most Makes & Models of 4WD & Commercial Vehicles.  Why buy new when used Low Km Parts are available at a fraction of the cost.  We endeavour to provide Quality parts at the Best prices.
OUR STAFF are highly trained and have years of experience in the automotive trade, ready to Meet Customer Expectations in both Service & Advice.
MECHANICAL FITMENT of Various Parts we sell, including our Quality Low Km Motors & Transmissions. Please call for a competitive Quote.
IMPORT of Parallell Parts from our overseas suppliers to meet the demands of Panel Repair shops and the Public.  Brand New Genuine parts with considerable savings from Dealer Prices.