Perth's specialist 4WD Auto Wreckers for the off-road enthusiast.
Find the parts you are looking for, at a great price, and with friendly expert advice.
Our Promise to You
We look to provide the highest levels of Service, Knowledge and Value to our customers so you return time and time again for all your 4x4 motoring needs.

30 Years Experience
With over 30 Years Experience in the local 4WD motor industry, we can provide you genuine advice and in-depth information on the vehicles we dismantle.

Family Business
We are a second generation family run business that values personalised and efficient service.

Great Value
With high volumes of vehicles & parts, together with strong supplier relationships, we are able to pass on competitive pricing to our customers.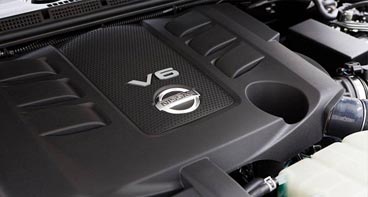 MECHANICAL AUTO PARTS
We have a wide range of quality second hand 4WD Motors, 4x4 Transmissions, Differentials & other off-road mechanical parts and accessories. All vehicle parts are Cleaned and Tested prior to sale, giving you peace of mind and getting you back on the road faster.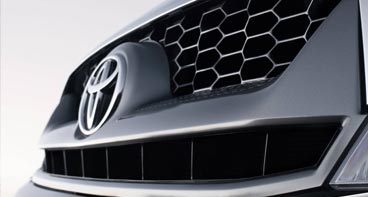 BODY PANELS
We stock a wide variety of New and Recycled Panels and Parts, such as Doors, Internals, Bumpers, Lights, Windows, right down to the Wheels and Rims.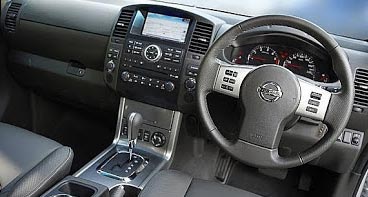 ELECTRICAL & INTERIOR PARTS
Got worn seats, a broken gauge or a faulty radio? We stock a broad variety of second hand parts from most 4WD makes and models, and can provide expert advice on fitment to rebuild your vehicle?